Furniture
---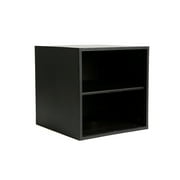 Create additional organization in your iCube® organizer with a Shelf. Individual cubes can fit up to three shelves for your storage convenience and the Shelf can be inserted either horizontally or vertically. Note the Shelf is sold separately and needs to be used with an iCube. Must be used with an iCube® Cube OrganizerEach iCube® can hold up to three shelvesConstructed from polypropelene ...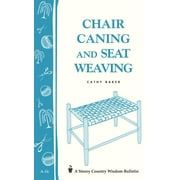 Since 1973, Storey's Country Wisdom Bulletins have offered practical, hands-on instructions designed to help readers master dozens of country living skills quickly and easily. There are now more than 170 titles in this series, and their remarkable popularity reflects the common desire of country and city dwellers alike to cultivate personal independence in everyday life. Chair Caning and Seat Weaving - eBook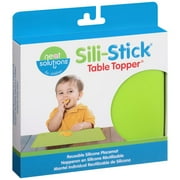 Be prepared for your child's snack or meal times with this Blue Neat Solutions Sili-Stick Silicone Reusable Placemat on hand. This item is designed to stick in place even without the help of adhesives. This BPA-free placemat provides a clean eating surface for a child munching on finger foods or from a plate. It can be washed on the top rack of a ...